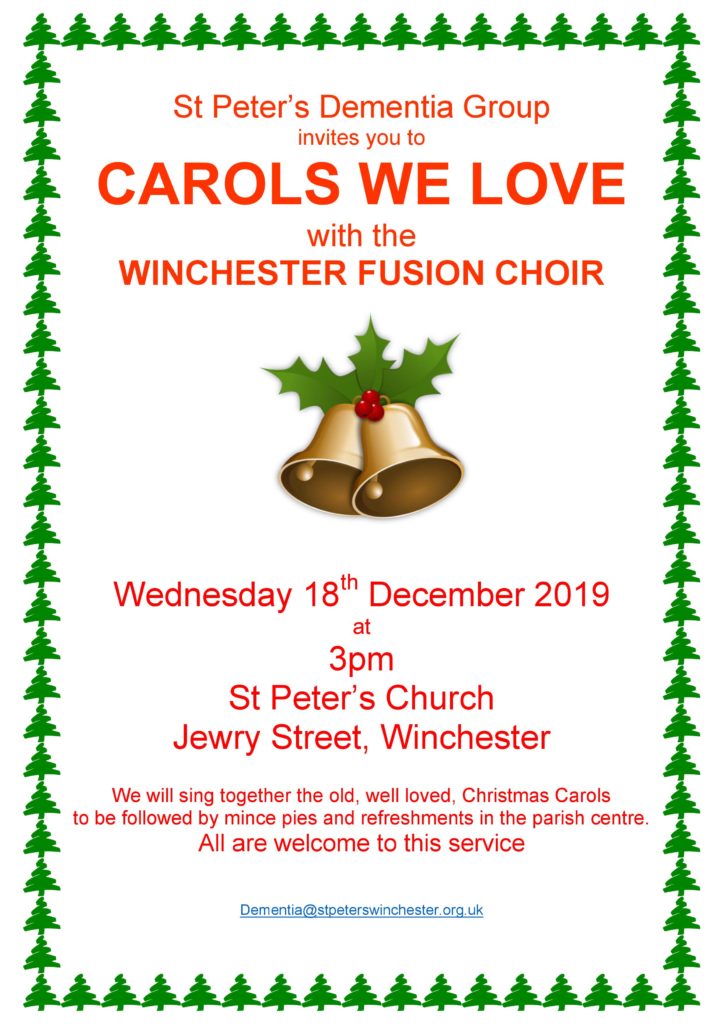 DO YOU WANT TO SING?
Come and sing with us 
No auditions
No need to read music
All welcome
We are a fabulous and fun choir and sing for the sheer enjoyment of singing and are led by award winning choir leader, Marie O'Brien BCA.
EVERY FRIDAY
When: Two choirs, come to either choir  
First choir – 1.30pm-3pm
Second choir – 4pm-5.30pm
Tea and coffee social time between choirs
Where: Salvation Army Hall, Parchment Street, Winchester
Fee: £5.50 per session 
EVERY TUESDAY
An evening choir – www.eastleighfusionchoir.co.uk
WEDNESDAY
Look out for our new choir starting in Winchester.
CHRISTMAS CHARITY CONCERT
SOLD OUT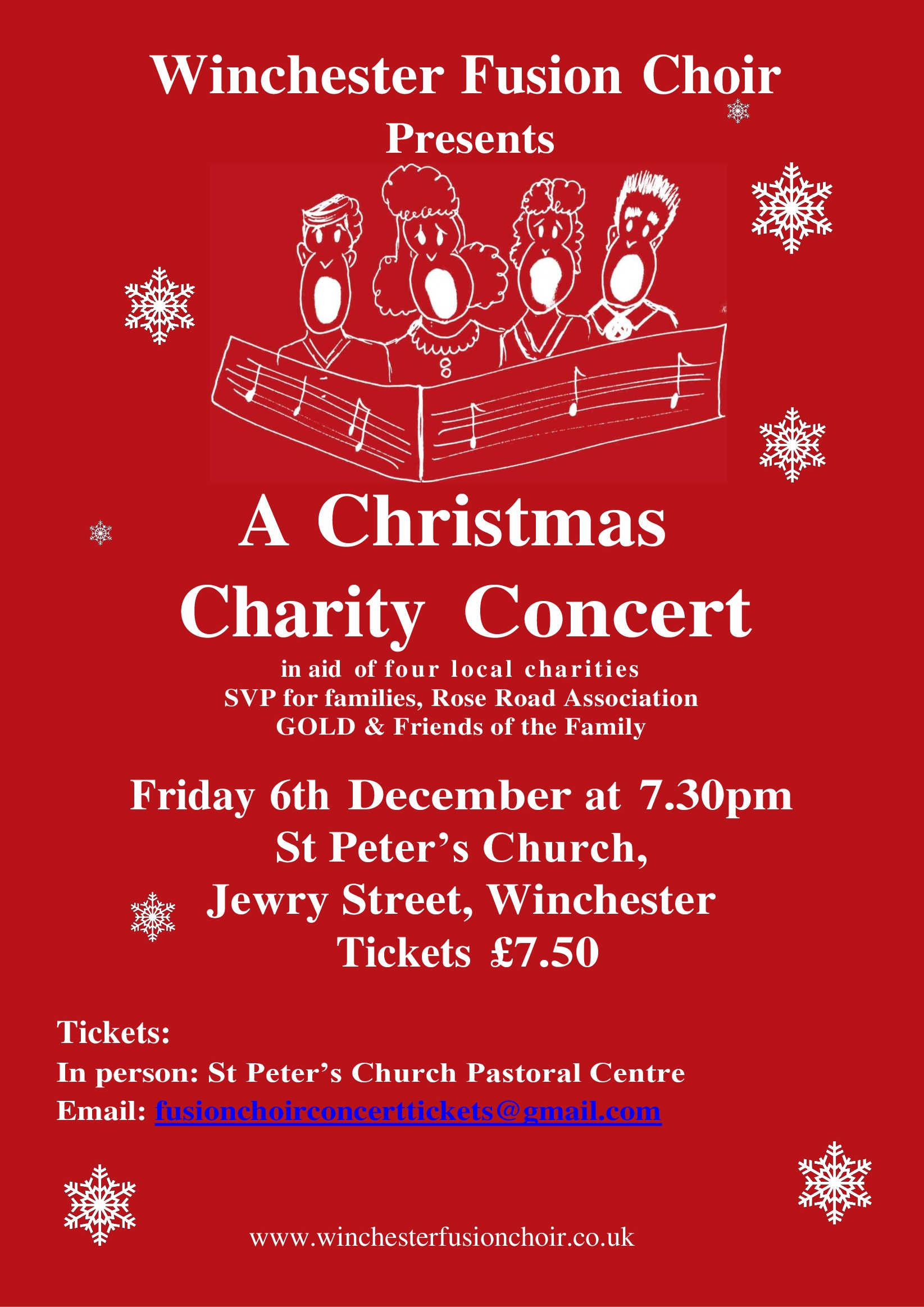 CHRISTMAS CHARITY CONCERT
SOLD OUT
UPDATE
If you have been trying to contact the choir, we apologise – the email address had a broken link and seems to have been broken for some time.
This has come to our attention and is now repaired. 
Please contact us again.
Thank you.
SINGING TO HELP OTHERS
We sing to help and support charities, worthy causes and our community and have raised in excess of £50,000 directly from our concerts and over our glorious years of singing together.
Research shows that singing releases high level of beneficial chemicals that are medicine to body and mind.
'Music is so powerful it needs to be used for some kind of redeeming work – to lift people's spirits, lift their souls.' Bobby McFerrin.
'I don't sing because I'm happy. I'm happy because I sing.' William James, philosopher and psychologist.
There are health and social benefits to singing in a choir – look online for latest research.
©